In order to rise to the increasingly complex challenges that we, as humans, face in today's day and age, we must all work to cultivate a sense of pluralism. In other words, we must recognize that our way of seeing the world is but one of many.

A pluralistic network, then, is one made up of individuals who reflect and embrace the diversity of the world. Pluralistic individuals see the figurative "borders" between countries and communities not as uncrossable boundaries, but as places where we can meet halfway, so to speak. By choosing to participate in pluralistic networks, we can begin to define and accomplish a shared mission that we otherwise would not be able to accomplish on our own.

Whether we're at work, at play, or at home, we are unavoidably connected to people from all over the world. In organizations large and small, project teams are becoming increasingly virtual, made up of people in different places, from different cultural and professional backgrounds, and with different value systems. To flourish (let alone survive) in our new world requires that we develop the necessary skills for working well with others. Our mission is to help people and teams learn these skills.

To achieve this mission, we at Pluralistic Networks have developed (and continue to develop) a number of engaging, research-backed educational experiences that enable people to work better together to co-create the future they want to see.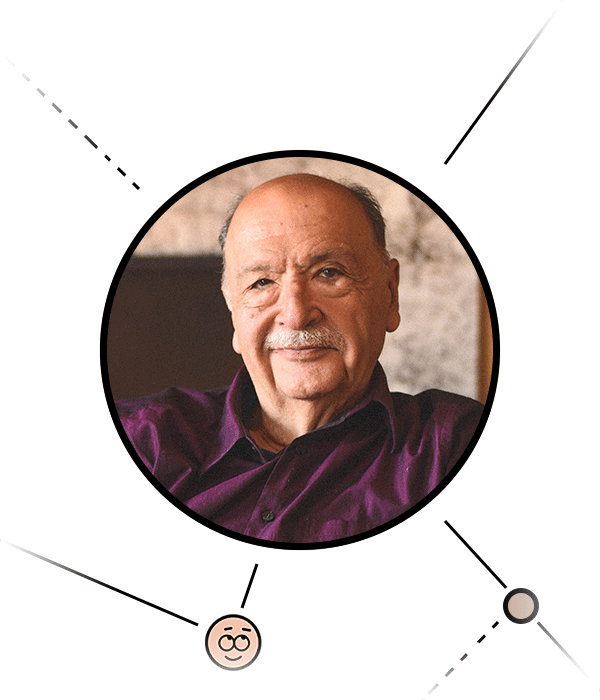 Fernando Flores, Co-founder
As an accomplished entrepreneur, author, and former politician, Dr. Flores has spent the last five decades helping individuals and organizations from around the world improve coordination, innovation, and productivity. His research on business design also spans decades, pioneering
language/action perspective
,
groupware
, and
management cybernetics
.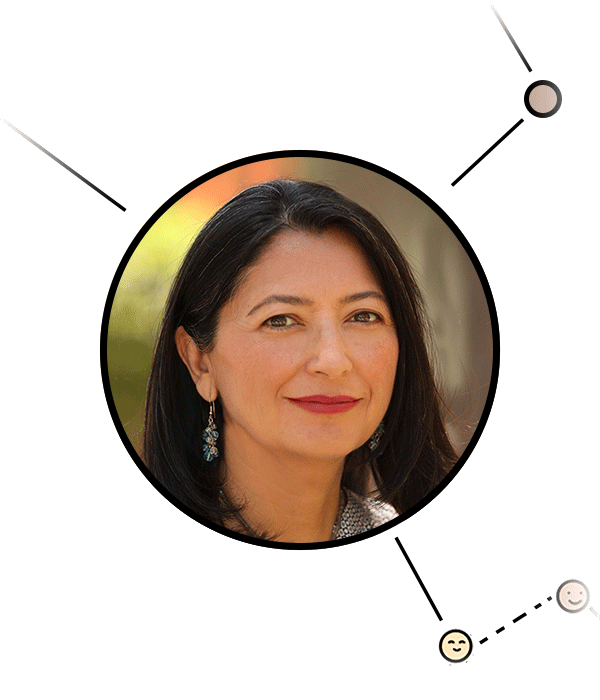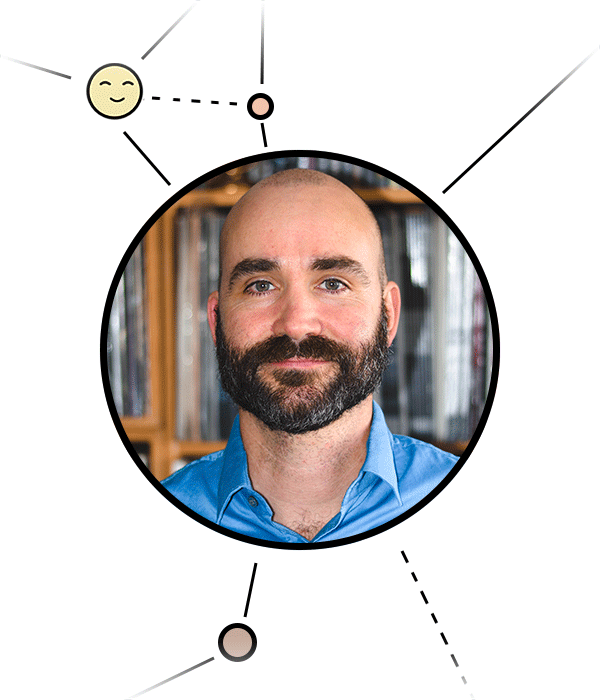 B. Scot Rousse, Director of Research
"B" holds a PhD in Philosophy from Northwestern University, and has published recent scholarly research in European Journal of Philosophy, The Cambridge Heidegger Lexicon, and a volume on Teaching and Learning for Adult Skill Acquisition. Before joining Pluralistic Networks, he was a lecturer in Philosophy at UC Berkeley. He is also a lifelong musician, having toured all over the world.
Javiera Flores, Director of Learning & Development
At Pluralistic Networks, Javiera oversees learning and development programs for companies in the US, Latin America, and Europe, focused on teaching people how to collaborate, innovate, and lead.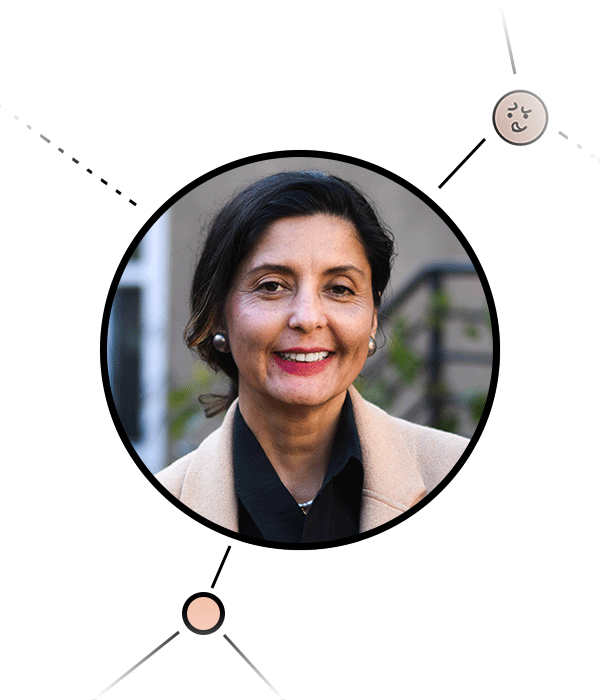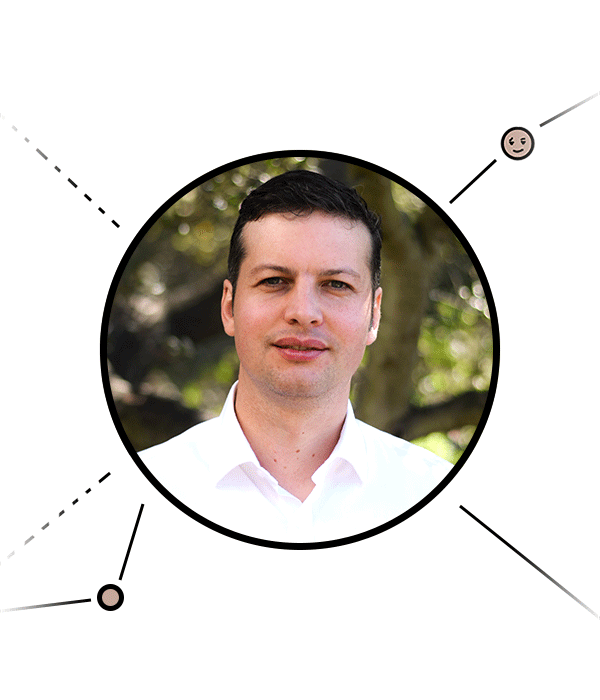 Massimo Scapini, Vice President, Operations & Growth
Massimo has a background in finance, having worked on Wall Street and for the Ministry of Economics in Chile. Prior to joining Pluralistic Networks, he was co-founder and CEO of School 4 One, a personalized education platform.
Pablo Flores, Vice President, Engineering
Pablo leads all of Pluralistic Networks' engineering projects, including
Mood Navigator.
Before Pluralistic, he held various engineering leadership roles at Stub Hub, Responsys (acquired by Oracle), Vision Consulting, and Action Technologies.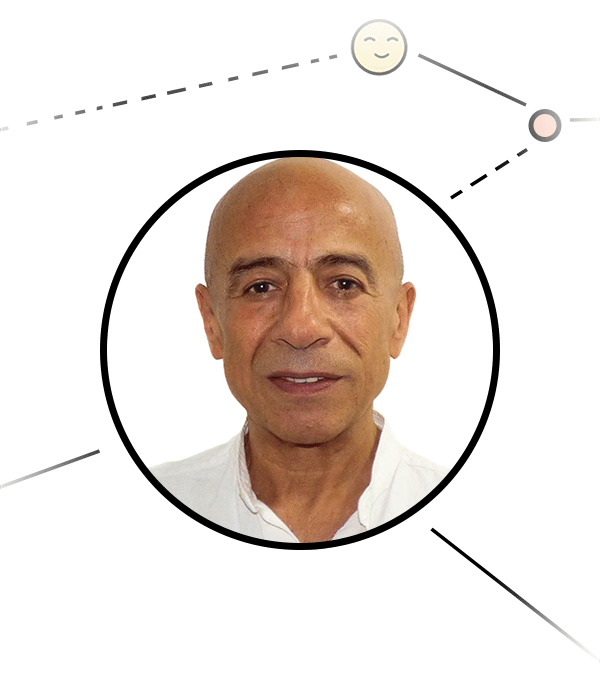 Marco Antonio Vega H, Executive Director, LATAM
Marco is an accomplished entrepreneur and ontological coach with a passion for setting up future generations for success––he oversees all of Pluralistic Networks' operations in LATAM, and is also currently president of the board of directors for Colegio Altamira in Santiago, Chile.